/
/
/

International Architectural product: Modules Award
Architectural product: Modules
Original screens partitions and construction systems.
In this category we celebrate participants who develop architectural products that are used for functional or decorative zoning and are intended to be made of any sort of glass and / or metal.
Partitions are appropriate for all types of premises, including showers and bathrooms, hotel rooms, as well as any mobile zoning options; with or without sections.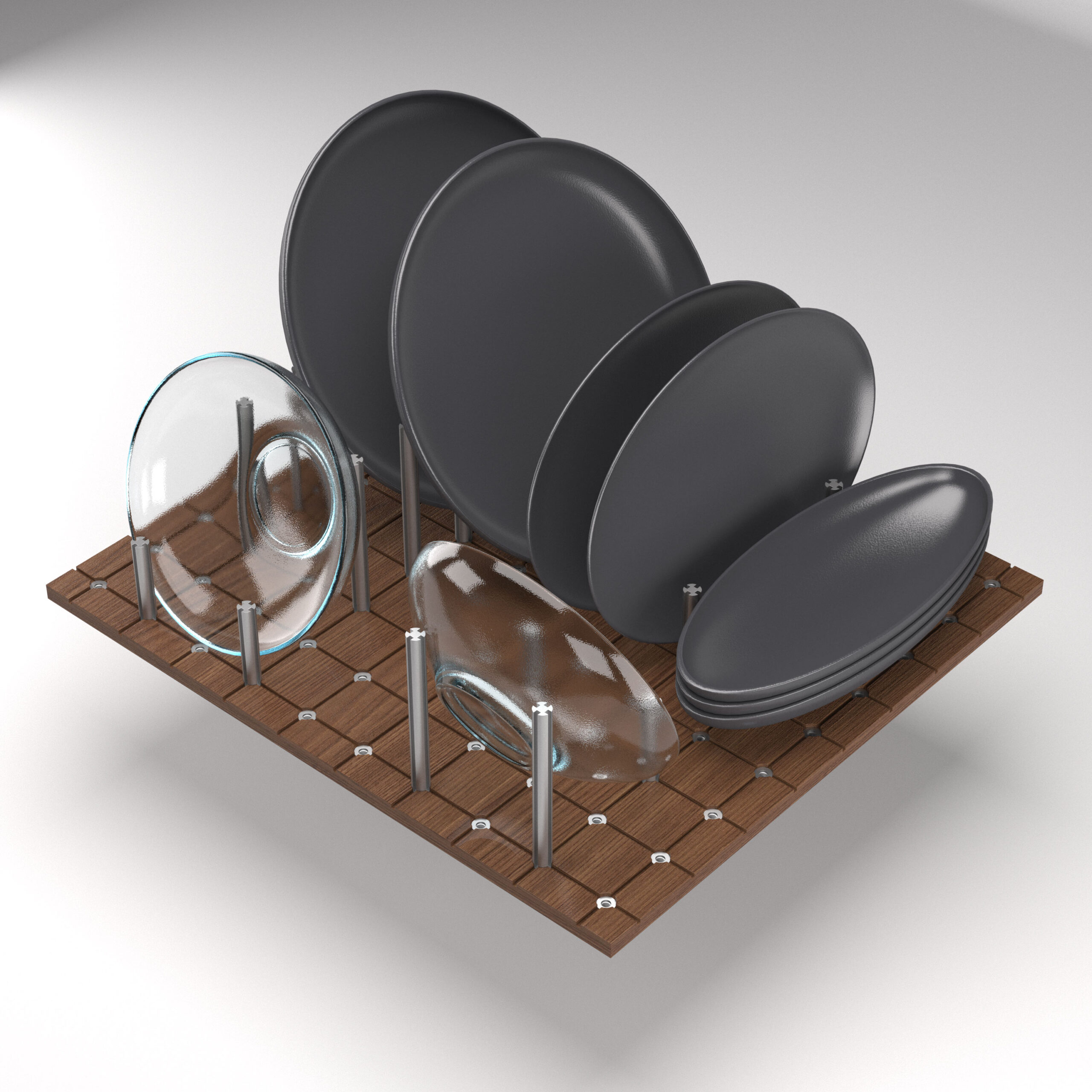 OR Organizer
"the descriptions bellow & also the pictures described as 'example of use' are all included in the sheets" About the…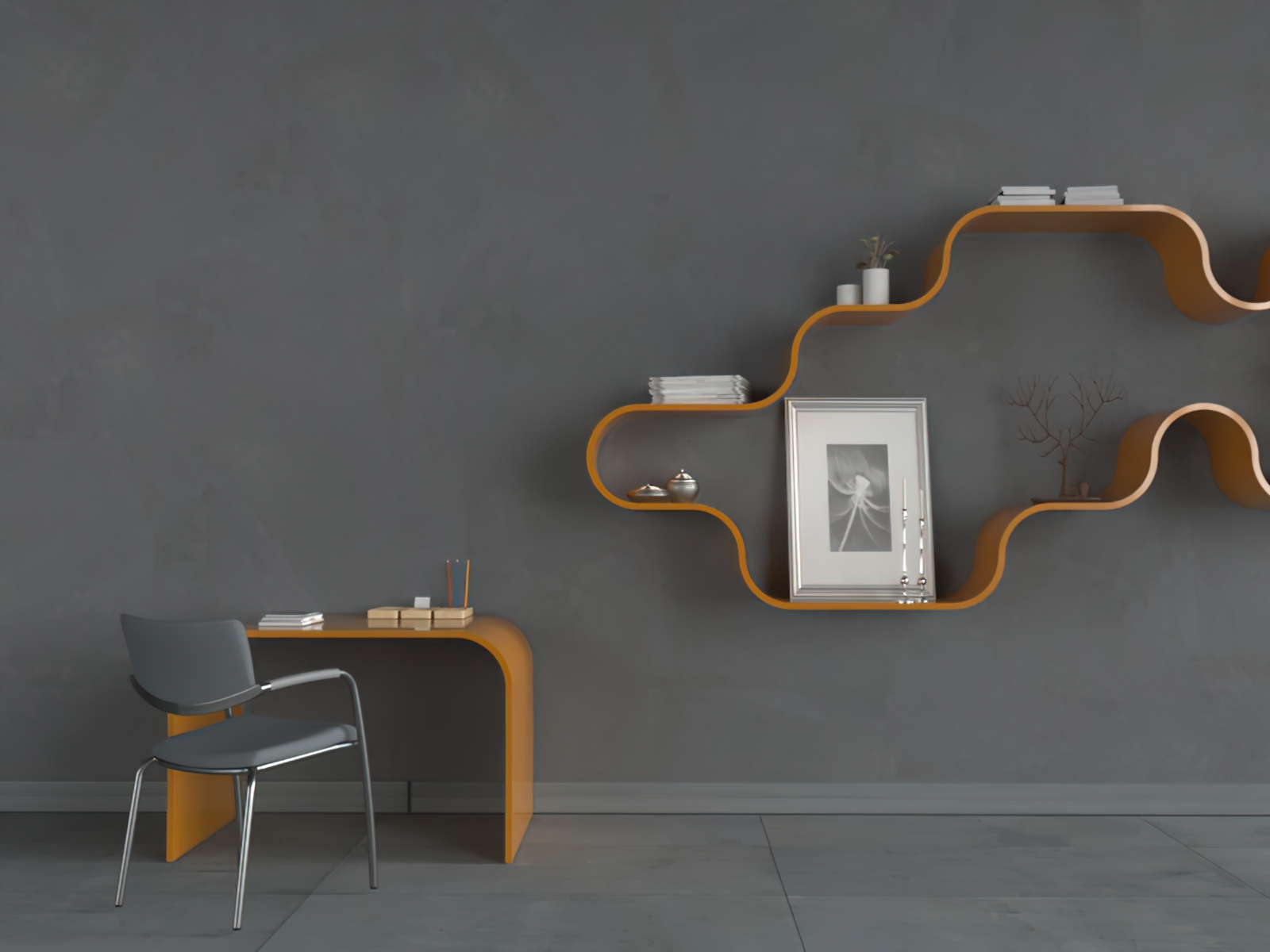 UNOS
Unos is a modular type of furniture. There are basically two modules. The resulting furniture is different combinations of these…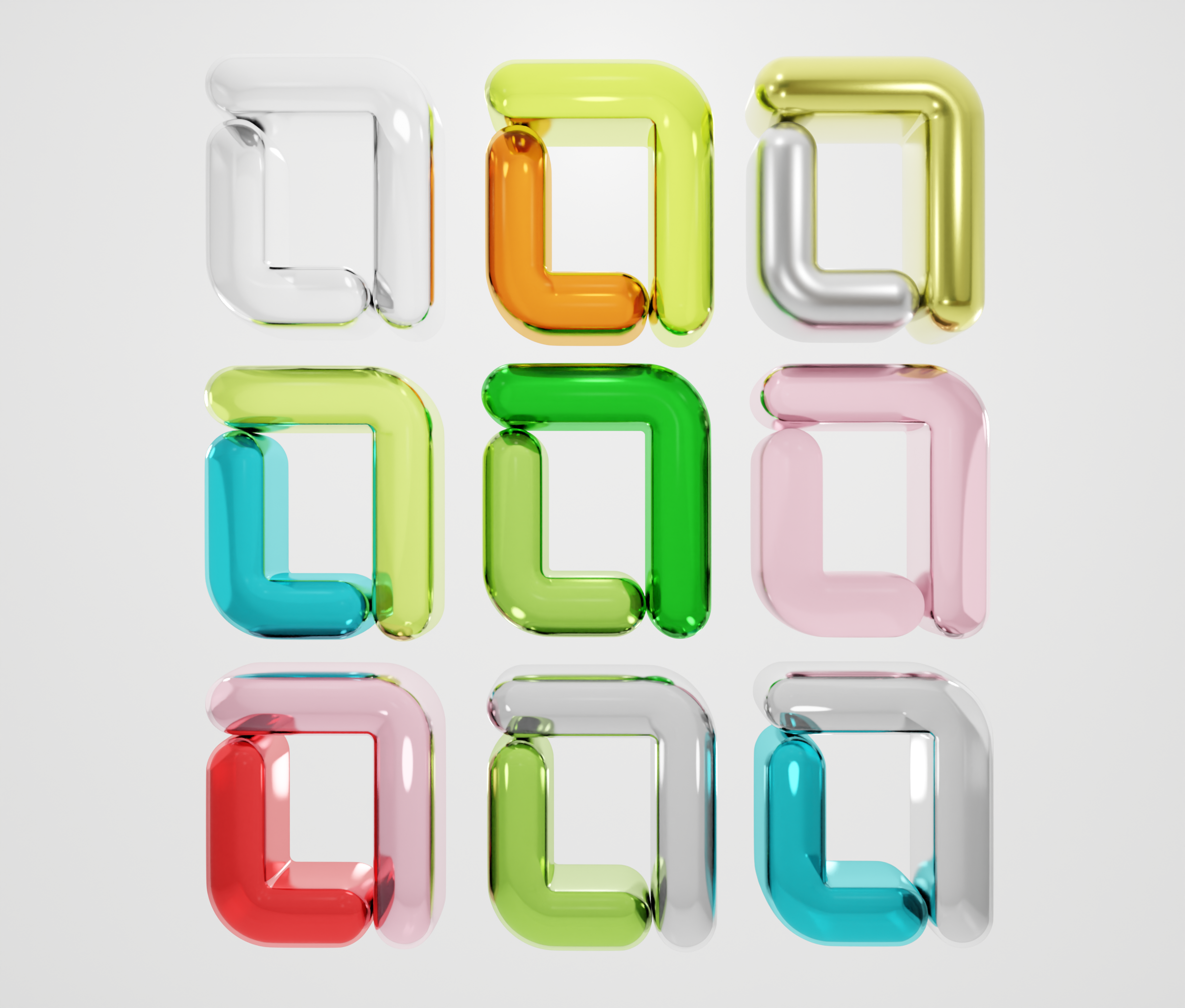 happiness
Chairs that will bring you back to childhood memories, where there is a place for joy and balloons – because…