People's Choice Award Winners Announced
In case you've missed it: here are the first winners of this season.
This year we held a public vote. This is the first time and a light version – in Instagram stories we had offered projects to compare and gradually we determined the winners – choosing from each pair.
Congratulations to People's Choice Award winners!
It has been a hot contest, and sometimes your choice was quite unexpected for us. Thanks for your votes!
So, the winner of the Design categories is Milan Rankovic and his Elisa project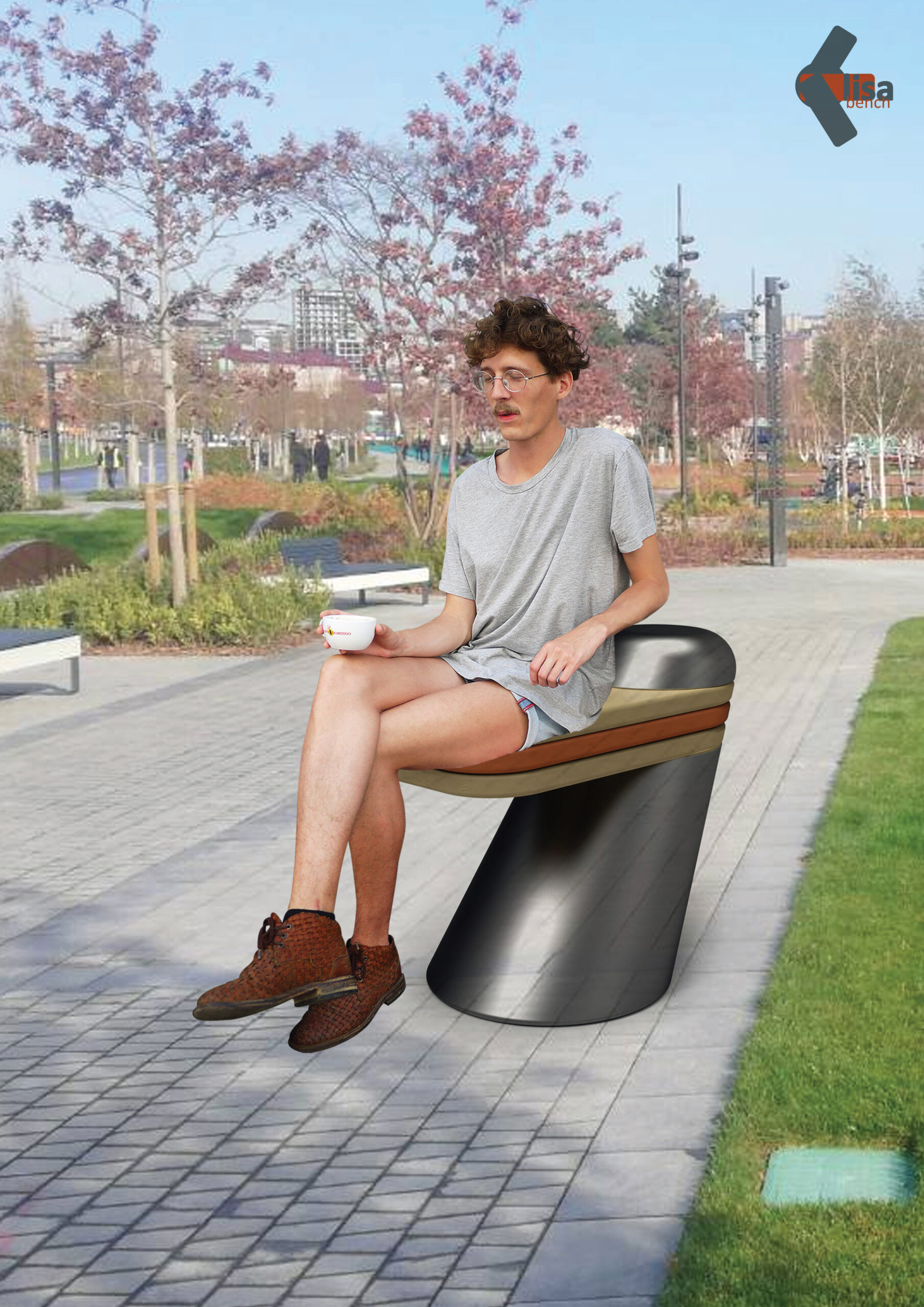 Interior category winner is Baharev and Partners with Lake house
Thanks to everyone for participating!