MNR Custom Metal Inc.
We are pleased to introduce ourselves and offer quality fabrication and installation services here at MNR Custom Metal!
We provide professional, innovative and creative solutions for our client's custom metal fabrication requirements. Specializing in high-quality custom and ornamental products using a range of materials such as Stainless Steel, Aluminium, Brass, Bronze, Copper and Steel Components. Throughout the years we have provided quality work for several contractors across Canada and abroad in the USA.
Our goal is to present a superior quality product while providing a cost-conscious solution to meet your creative project standards. Through our skilled team of project managers, fabricators and polishers, every piece of your project will be given the utmost attention and will result in 100% satisfaction.
At MNR Custom Metal we pride ourselves in being able to provide services to several sectors in the industry including Residential, Institutional, Commercial, Financial, Government Offices as well as all miscellaneous metal projects.
Here is a list of some of our satisfied customers throughout the years:
Scotia Bank (Toronto, Canada)
TWA Hotel and Museum at JFK Airport (New York, USA)
Pearson Airport (Toronto, Canada)
Google Head Office (Toronto, Canada)
Holt Renfrew (Toronto, Canada)
Air Canada Centre (Toronto, Canada)
Bank of Canada (Ottawa, Canada)
National Art Centre (Ottawa, Canada)
Ritz Carlton (New York, USA)
AC Hotel (New York, USA)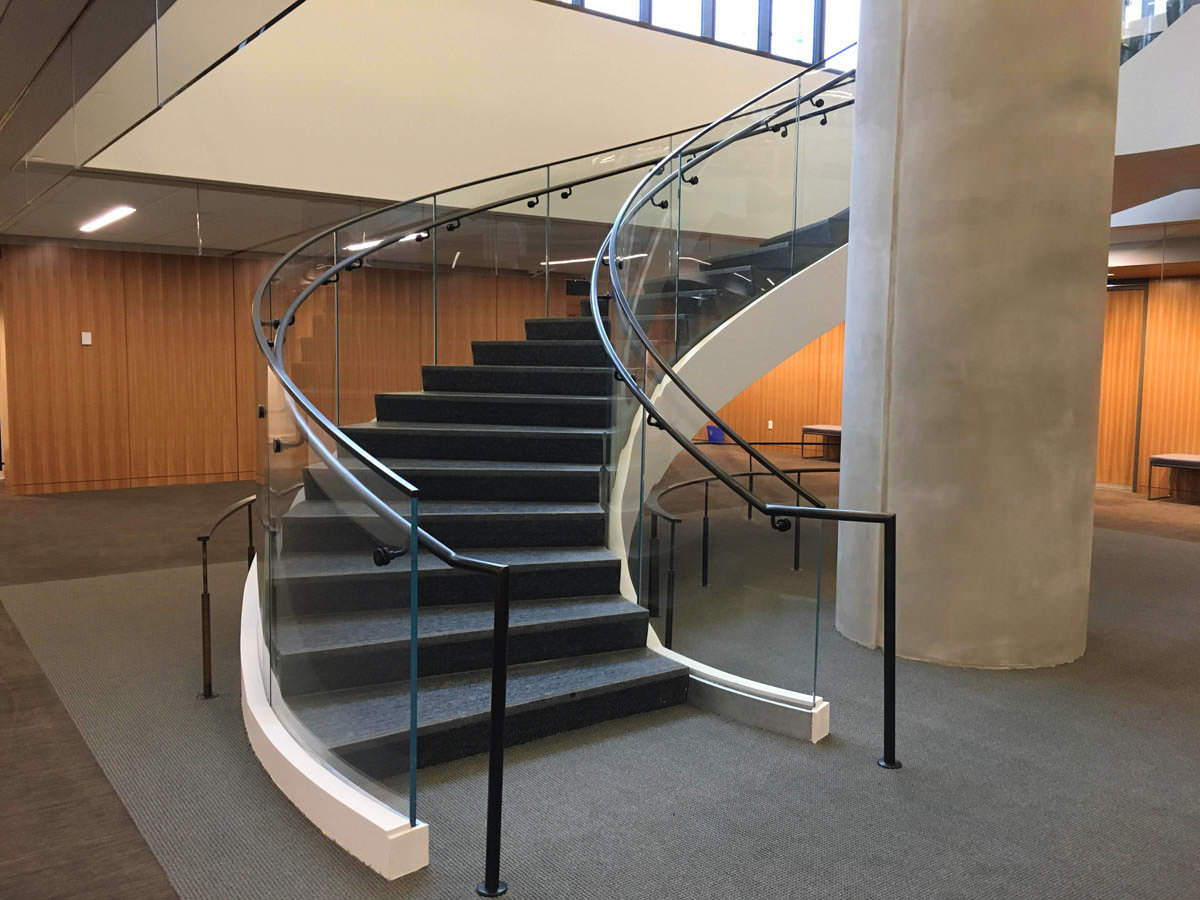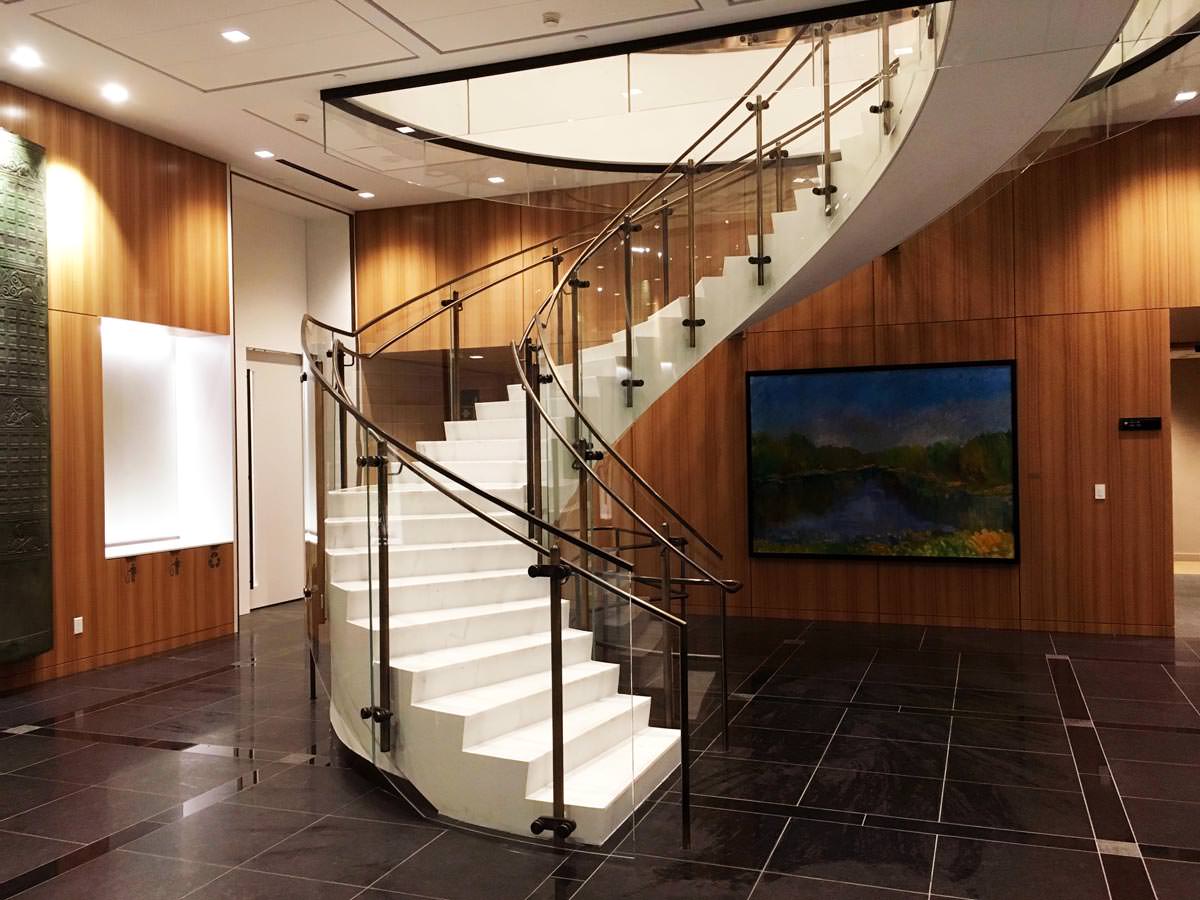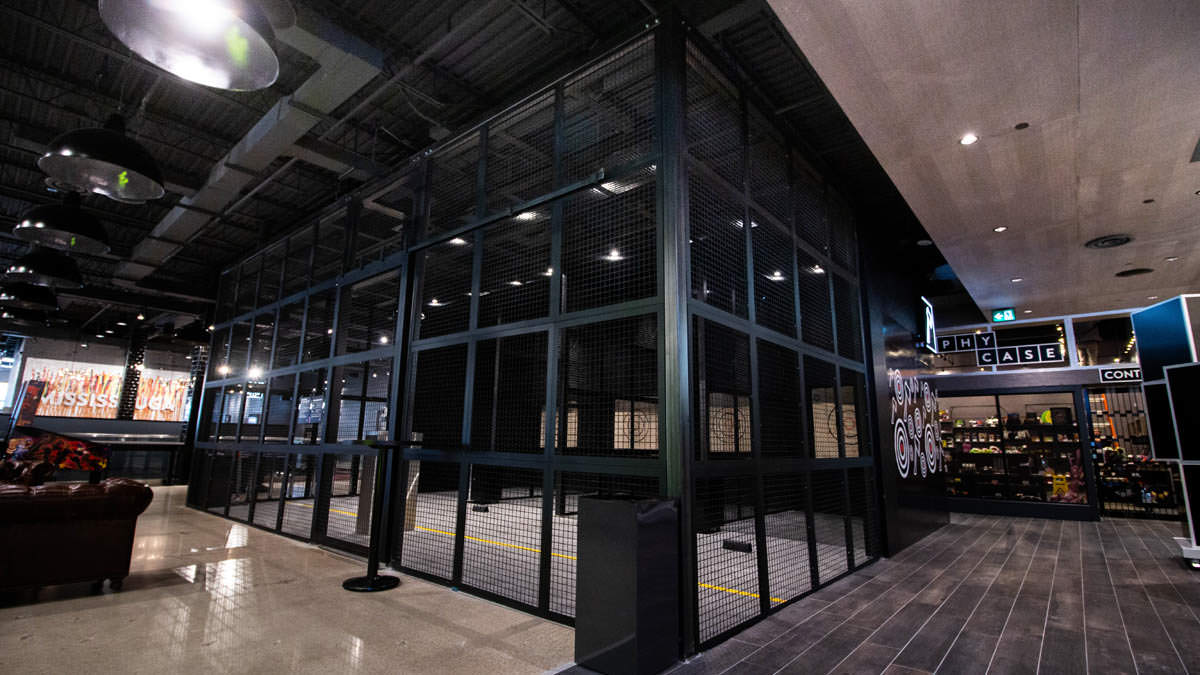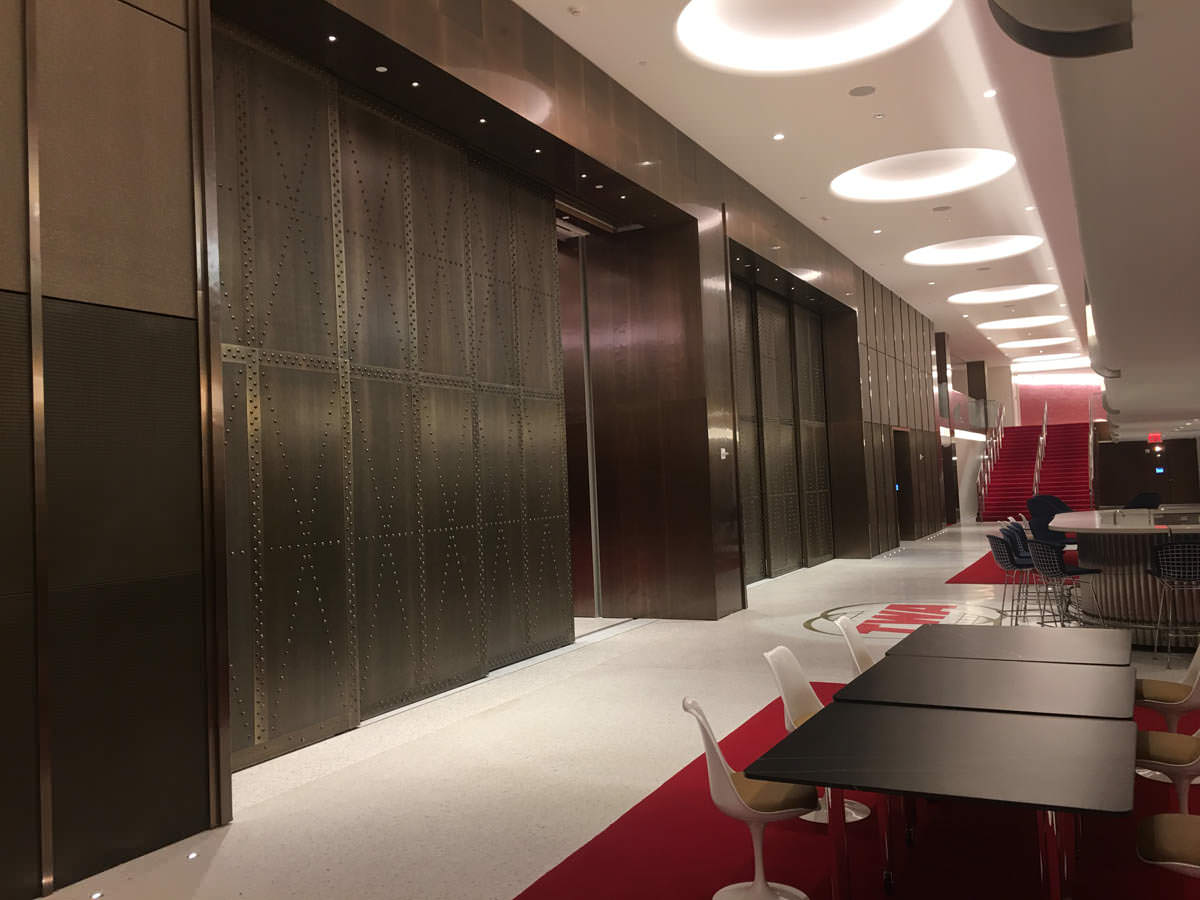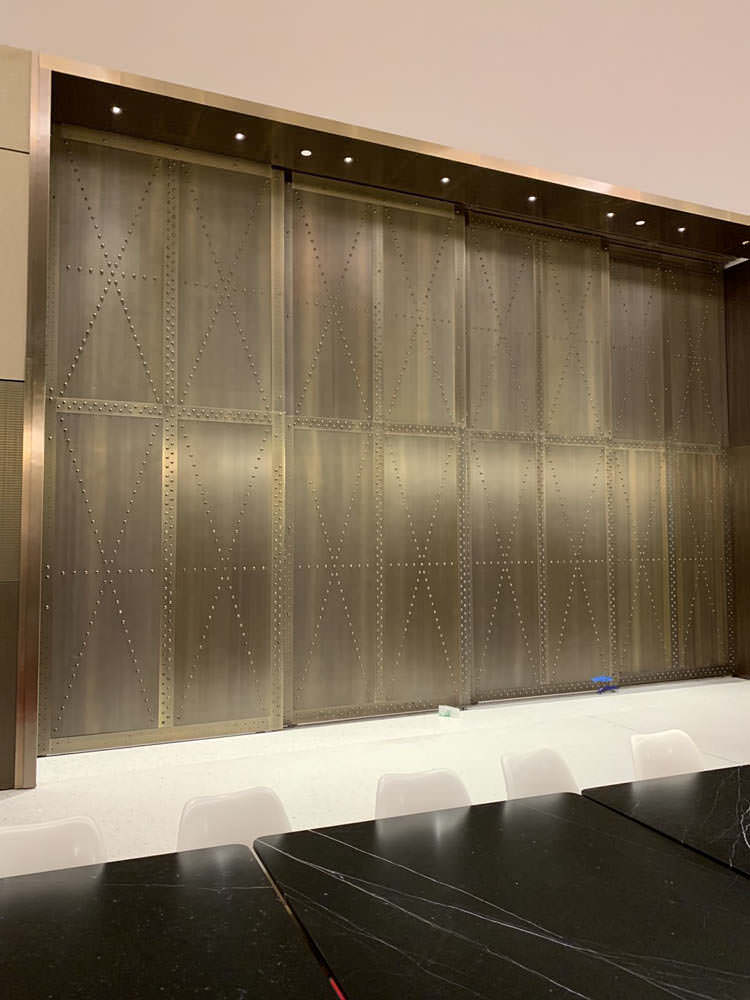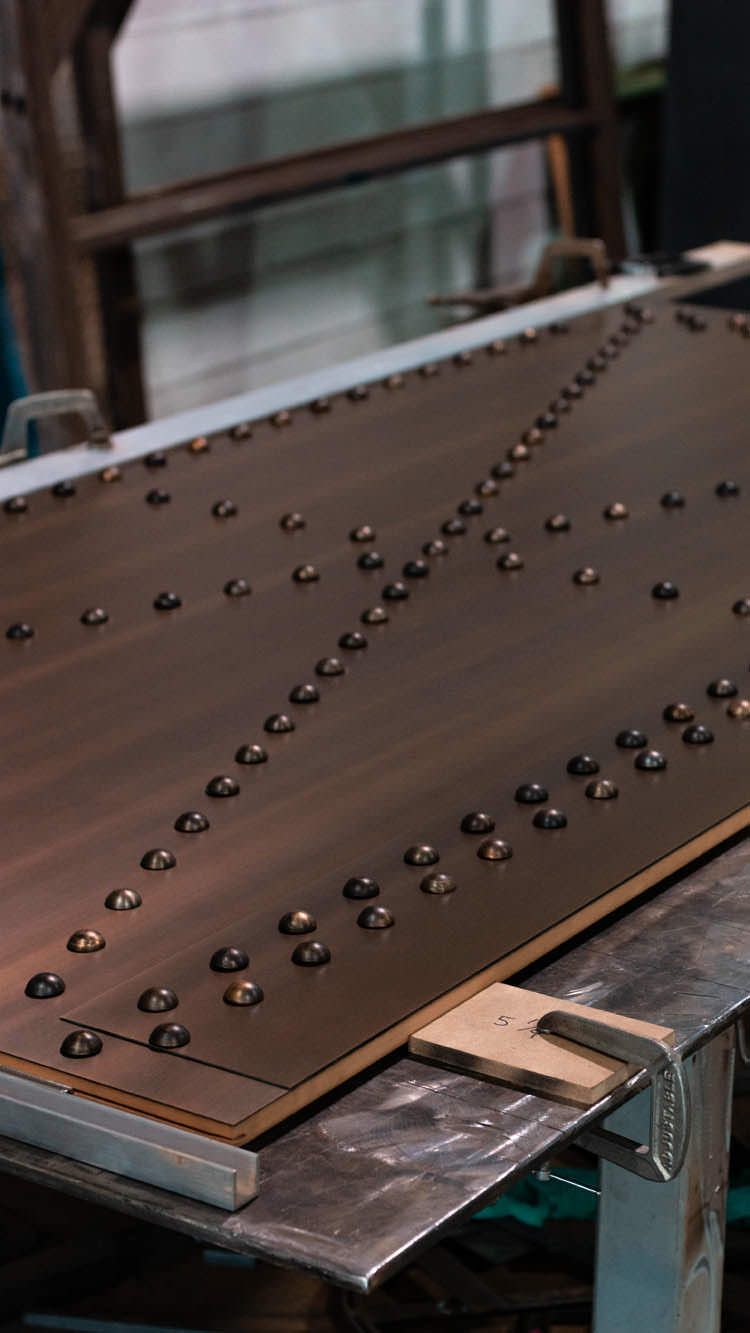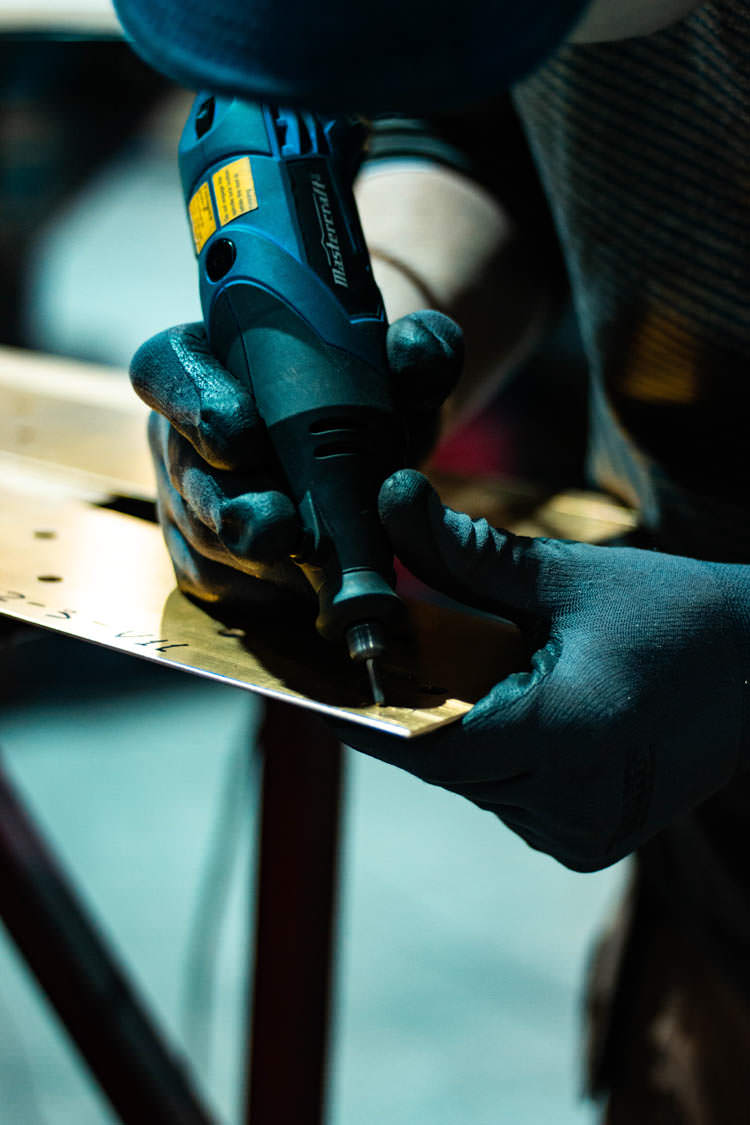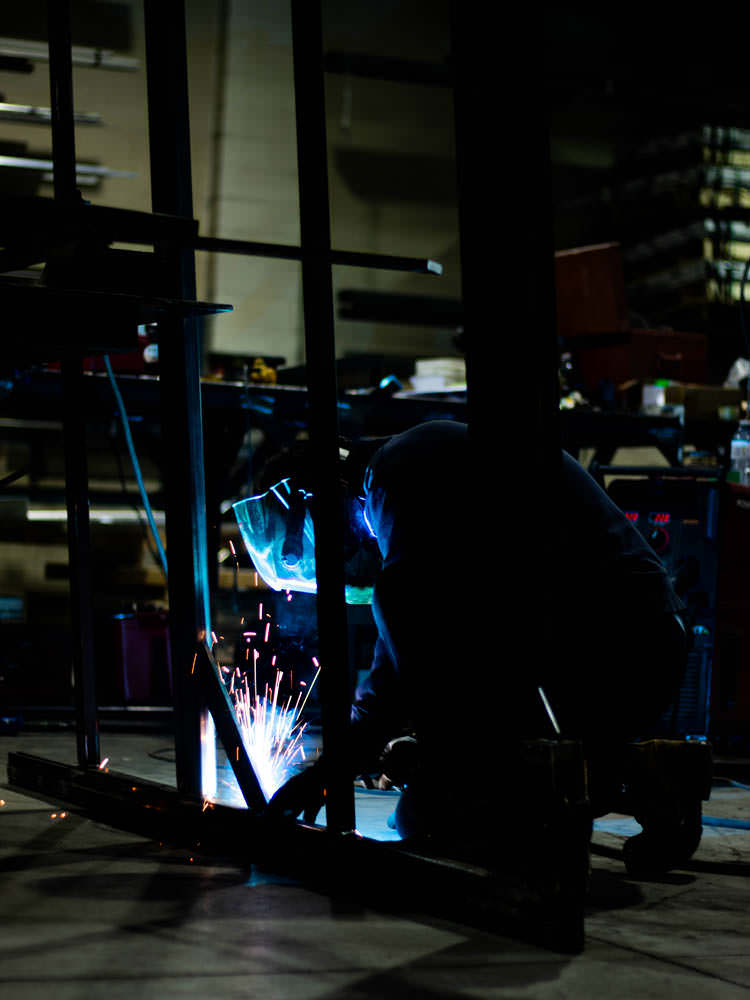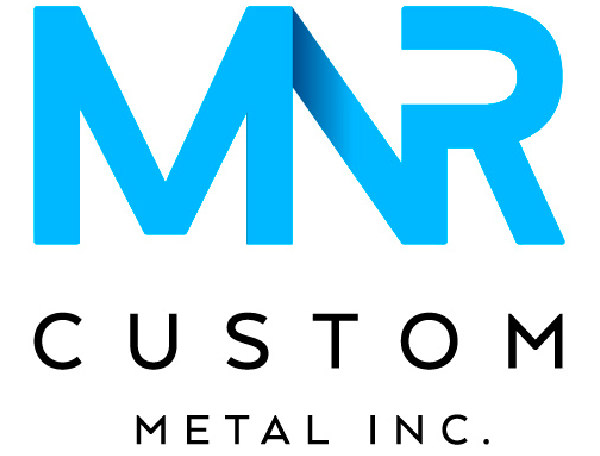 Address Canada, Mississauga, ON L5N 2M2
Phone 1(905) 542-75-50
Email mnrmetal@gmail.com