HIS
Largest design community in Ukraine. Comprising leading architecture & design media and home & deco marketplace we are shaping modern consumer attitude to design in every aspect.
With over 150k followers in social networks we are focused on discovering and promoting emerging talent, being inspired by our community of like-minded design lovers — like you!
Choose among thousands of products and furnishing solutions. View the designs chosen by trending architects and decorators and see how they applied them in their award winning projects.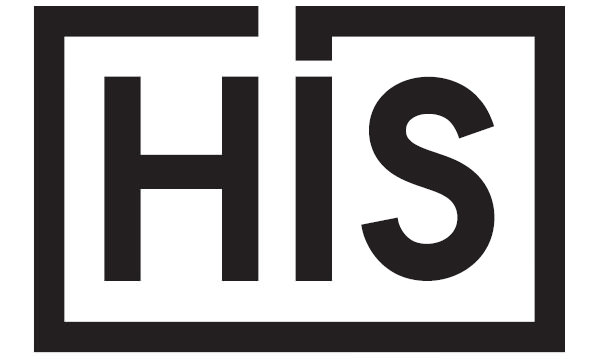 Address Kyiv, Stolichnoe shosse 101, Domosfera Phone +38 (044) 33 130 32 Email hi@his.ua