Feeel Design
FEEEL design is a manufactory that gradually implements a challenging task – to create unique design products and small series for a wide variety of interiors in classic materials. Specializing primarily in metal, glass, wood, and experimenting with them, FEEEL design, together with partners, introduces artisan ideas and craftsmanship into its production methods, which leads to completely unique results and maximizes the material beauty.
Our approach is based on respect for its potential, be it hidden or obvious. Every time we create an individual item or a collection, we create objects based on thoughtful and technological engineering solutions, but even the objects that have become part of the series remain unique due to the smallest differences – the imprints of hand labor and special characteristics of natural materials.
Exclusive design:
aesthetics of «imperfection» in every piece
In every ancient Greek sculpture and architectural monument, there was actually a minor mistake or subtle flaw, admitted by the master «not to offend the gods» (as only gods can generate perfection equal to themselves). And that is what we do. Of course, we do not make mistakes, and we use the latest equipment, but anyway, every object we work with, even if we reproduce it many times becomes a creative act that absorbs the experience of our artisans and engineers who have gotten very good at it and of course the features of the material from which it is made. We create products where natural materials are not only a part of decoration and accessories, but a whole product – furniture, architecture, complex decor. We work with an infinite number of product options that will make the interior unique – in fact it is limited only by the designer's imagination.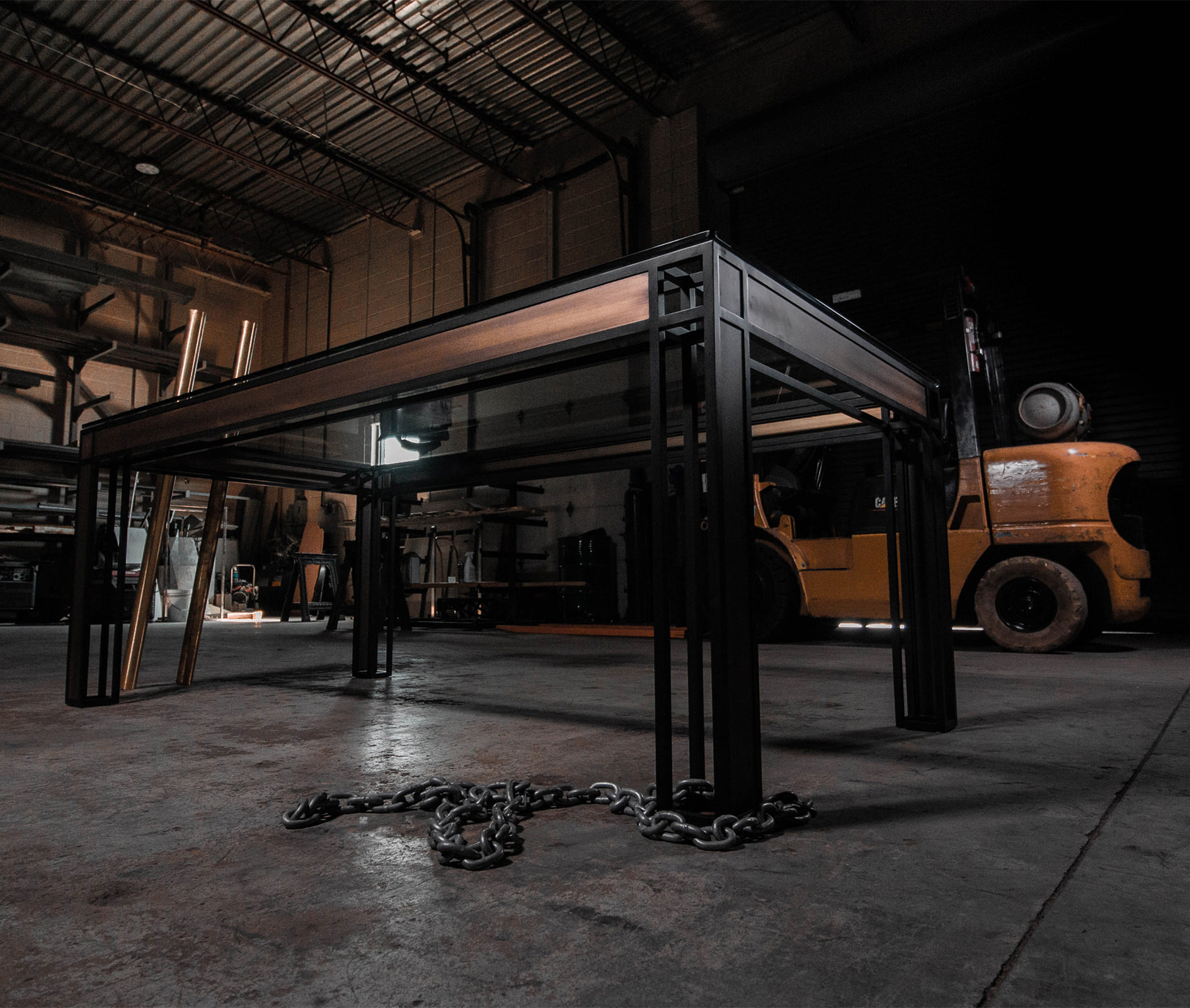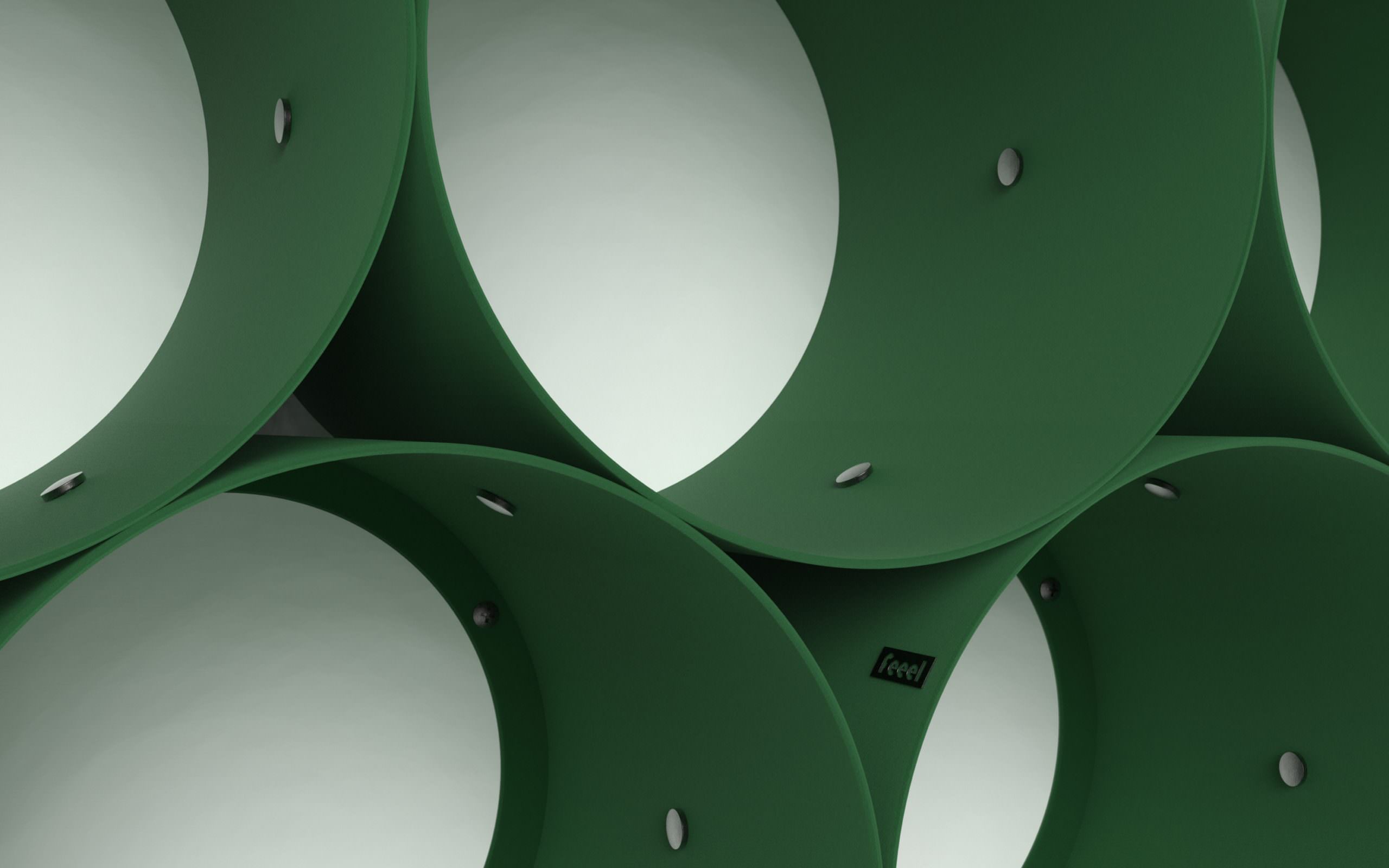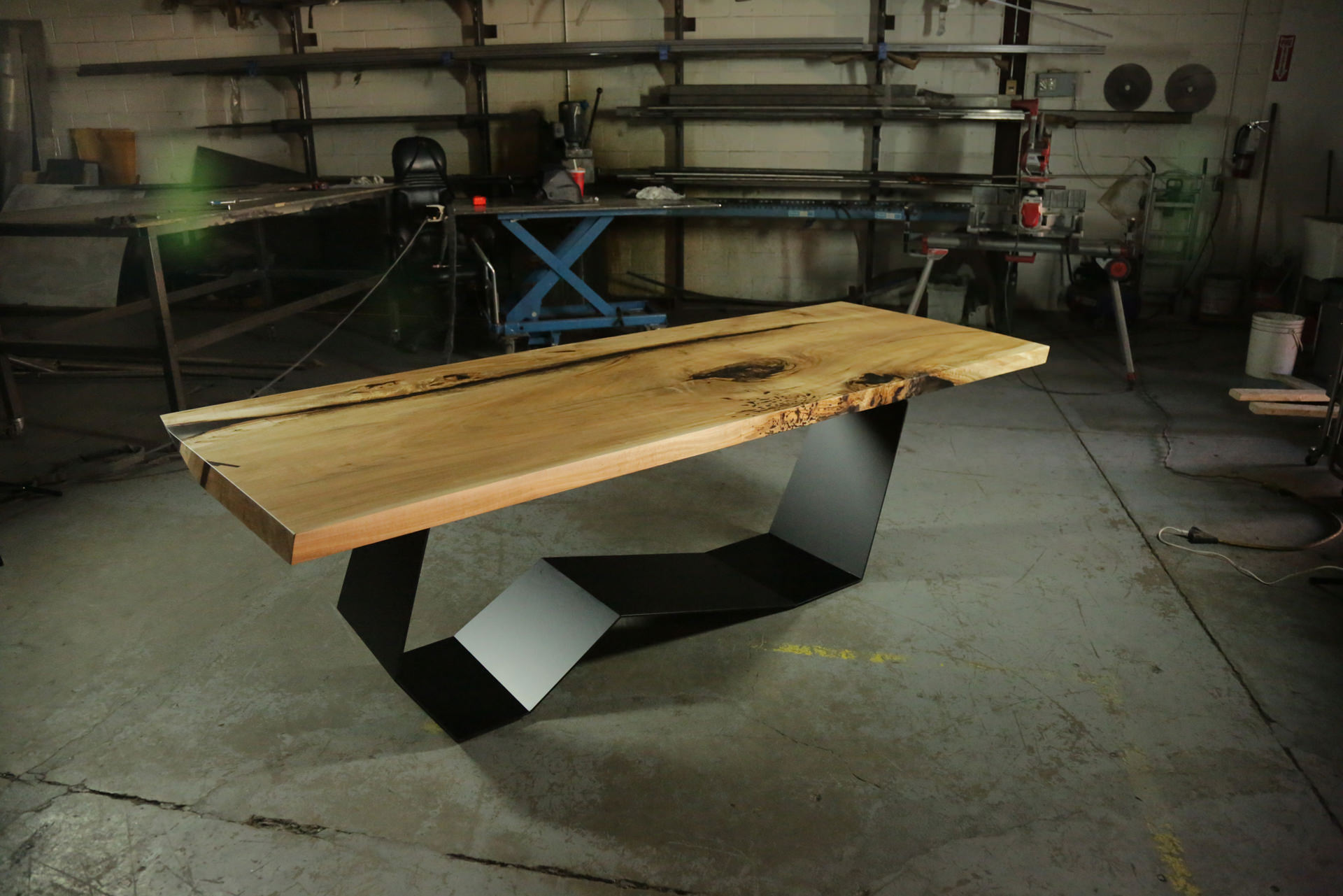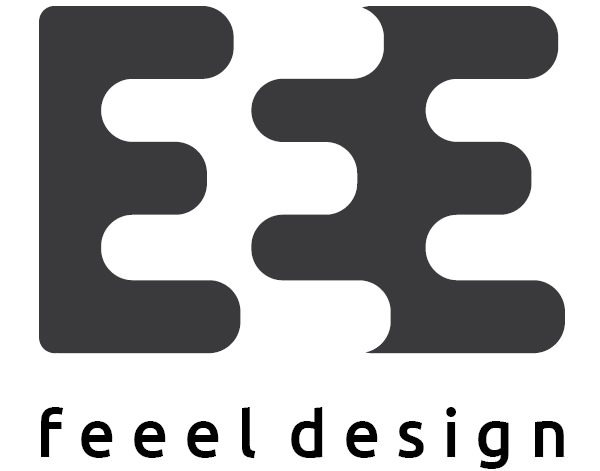 Address 6535 Millcreek Drive, Unit 39
Mississauga, ON L5N 2M2, Canada Phone +1 647 994 99 27 Email feeeldesign@gmail.com