The Galactico Office Furniture Set
The Galactico is a set of office furniture, inspired by the cheesy-like surface of the moon and the supermassive black holes at the center of galaxies. The pieces can live in offices and many different environments due to their very simple and soft silhouettes. It has been made with fiber carbon with raw material to give it higher stability and, the top surface has a glazed finish to make it easy to clean and preserve its genuine beauty forever. This project is designed to encourage the sense of thinking, reasoning, and not simply disregarding the events and the world around. The holes on the surface are designed not only for aesthetics but also are a place to put plants and office accessories. Also, It makes an emotional connection between the users and animals by its design.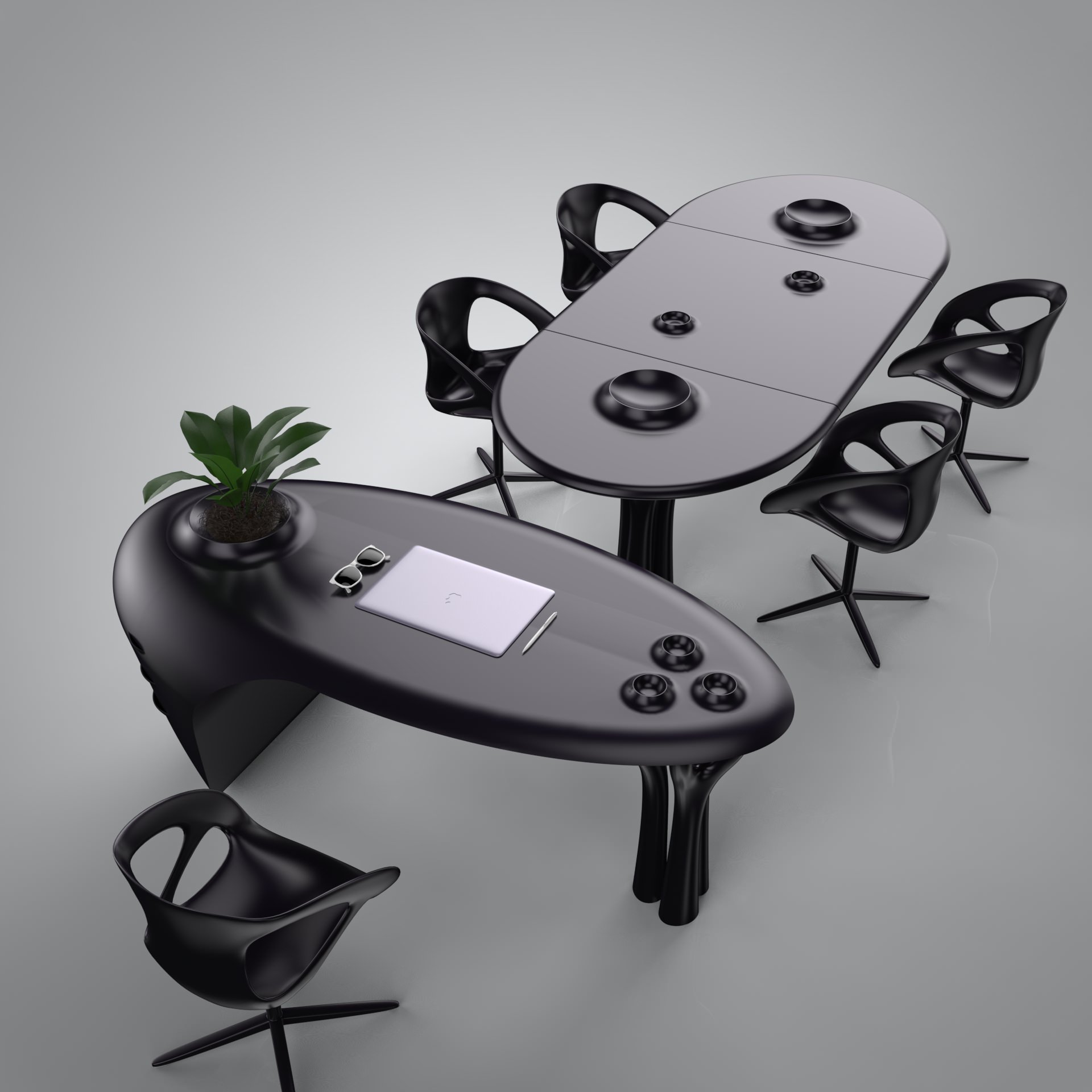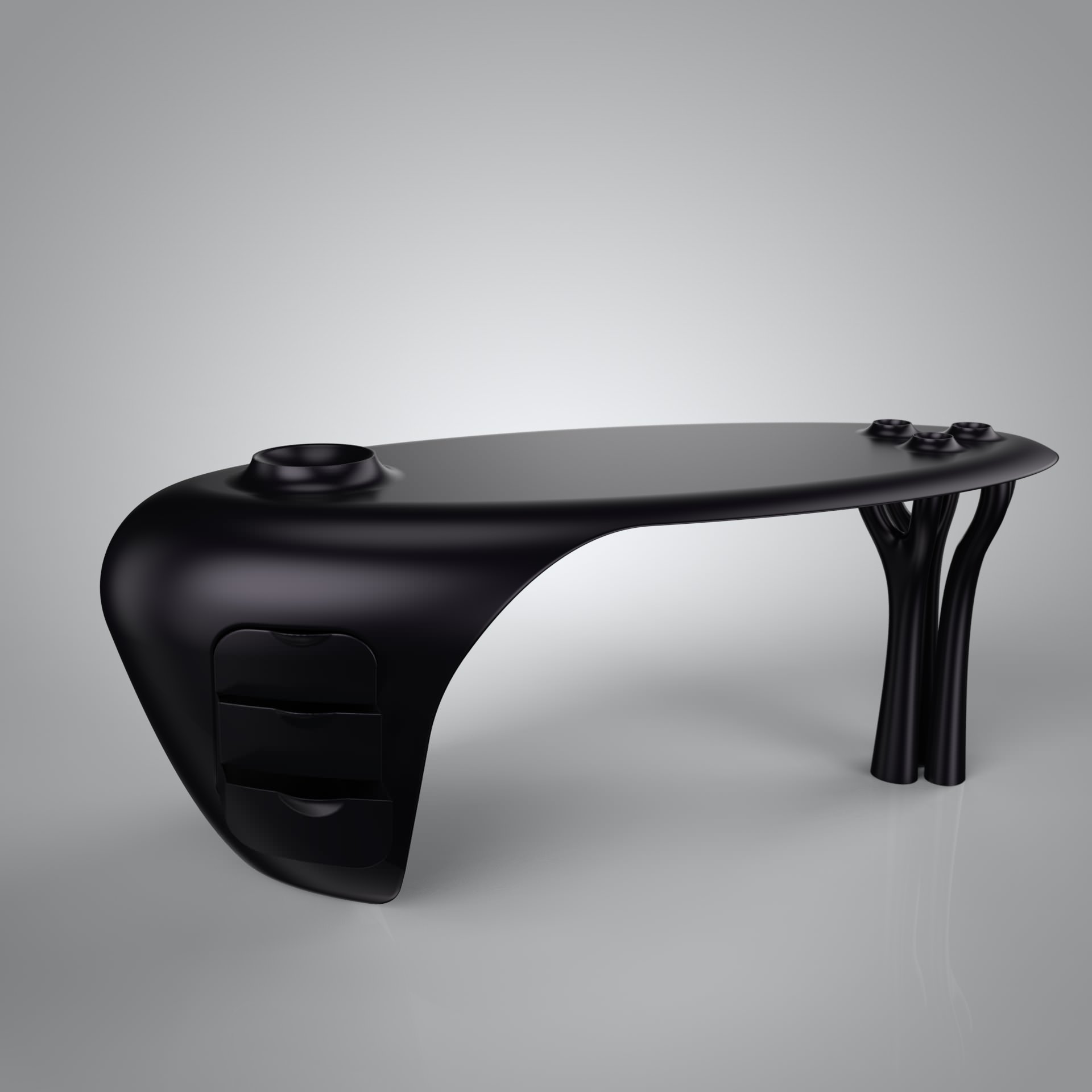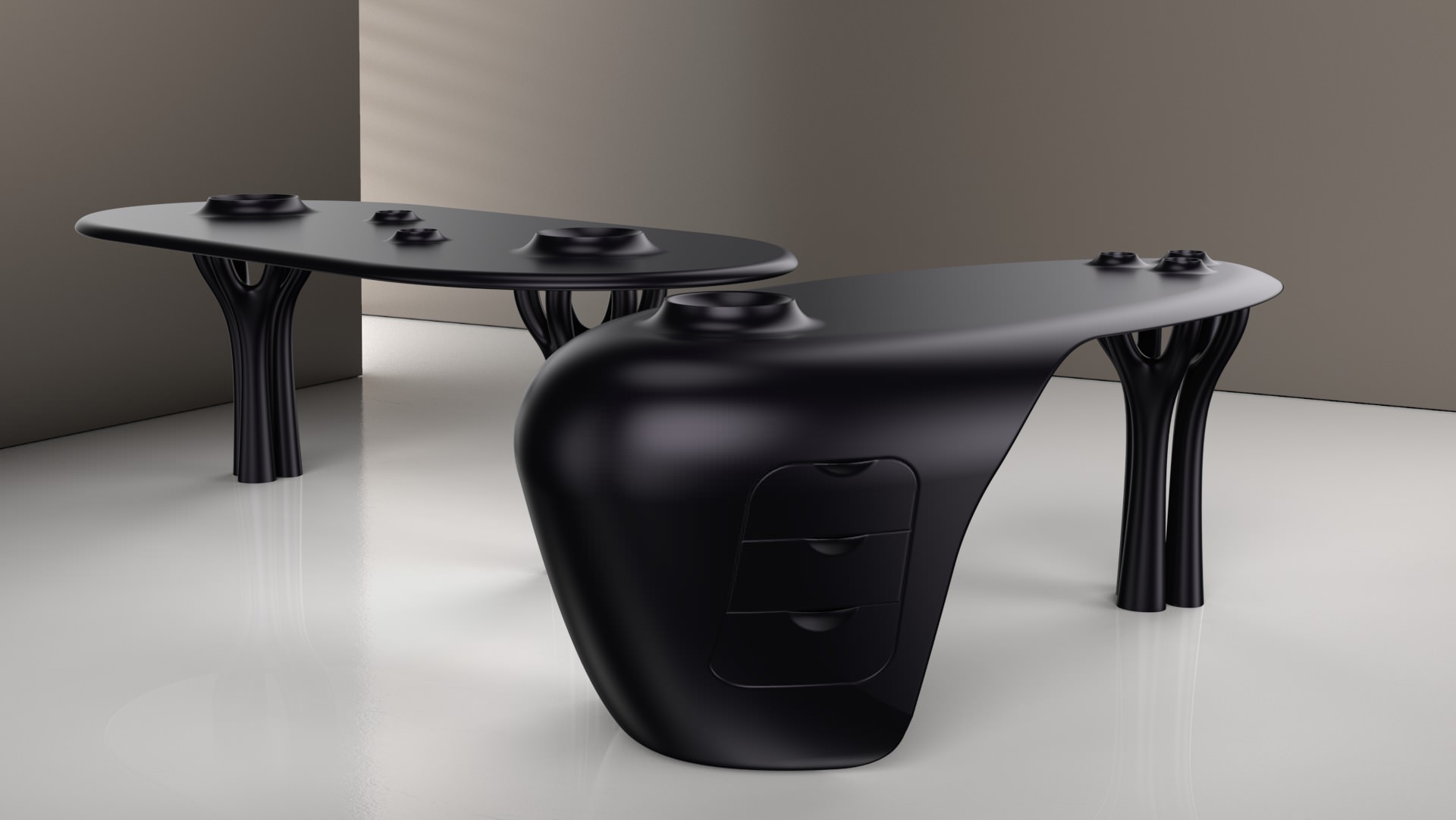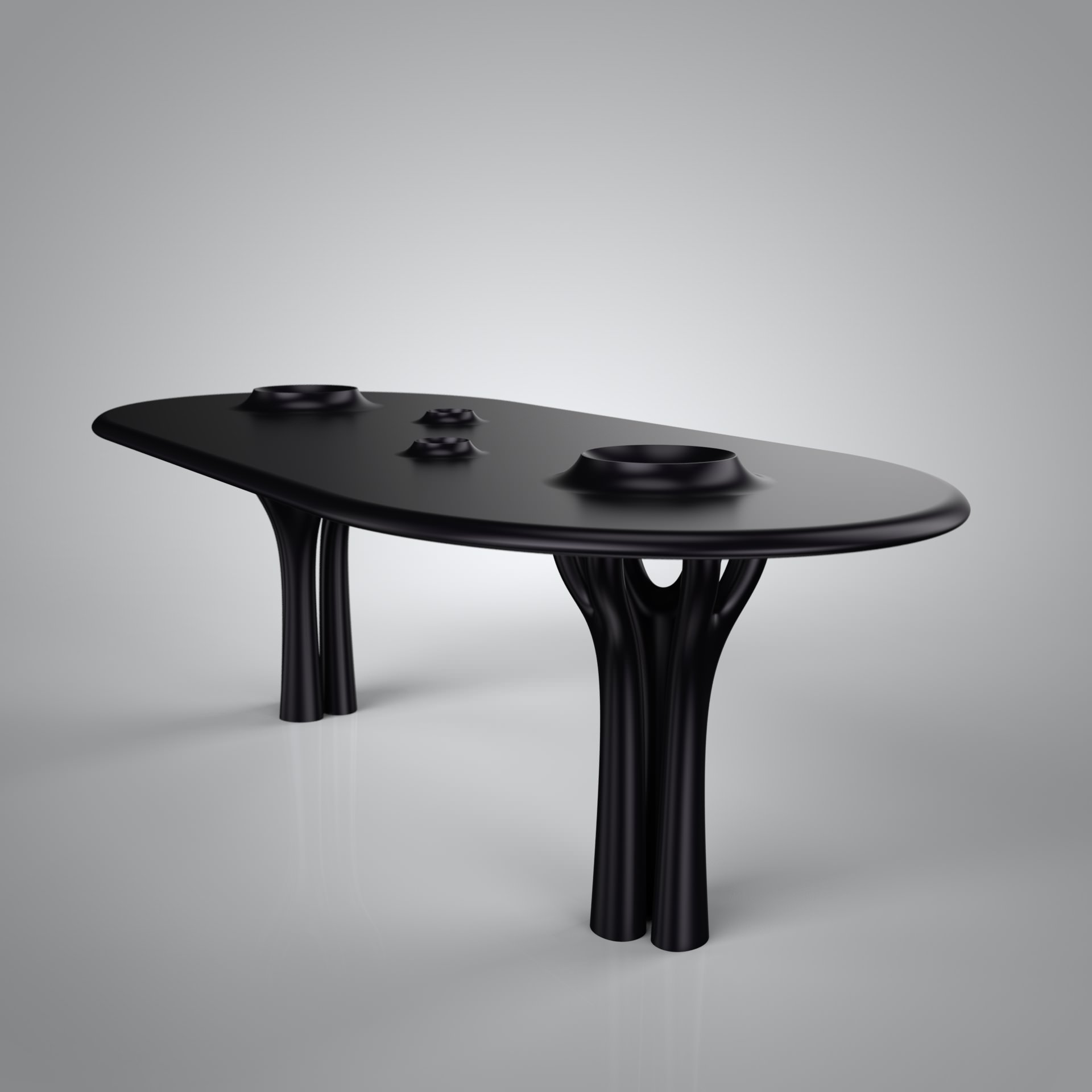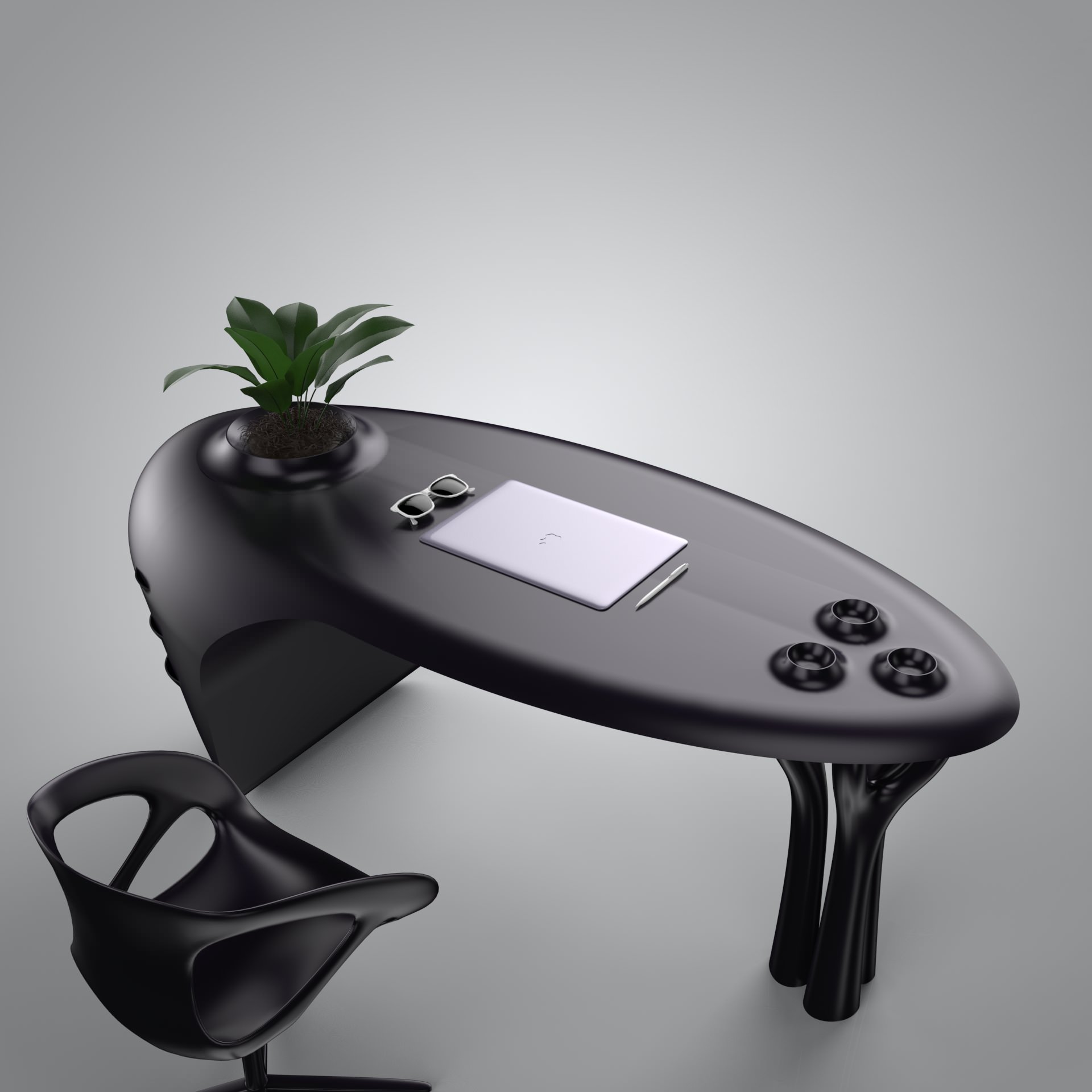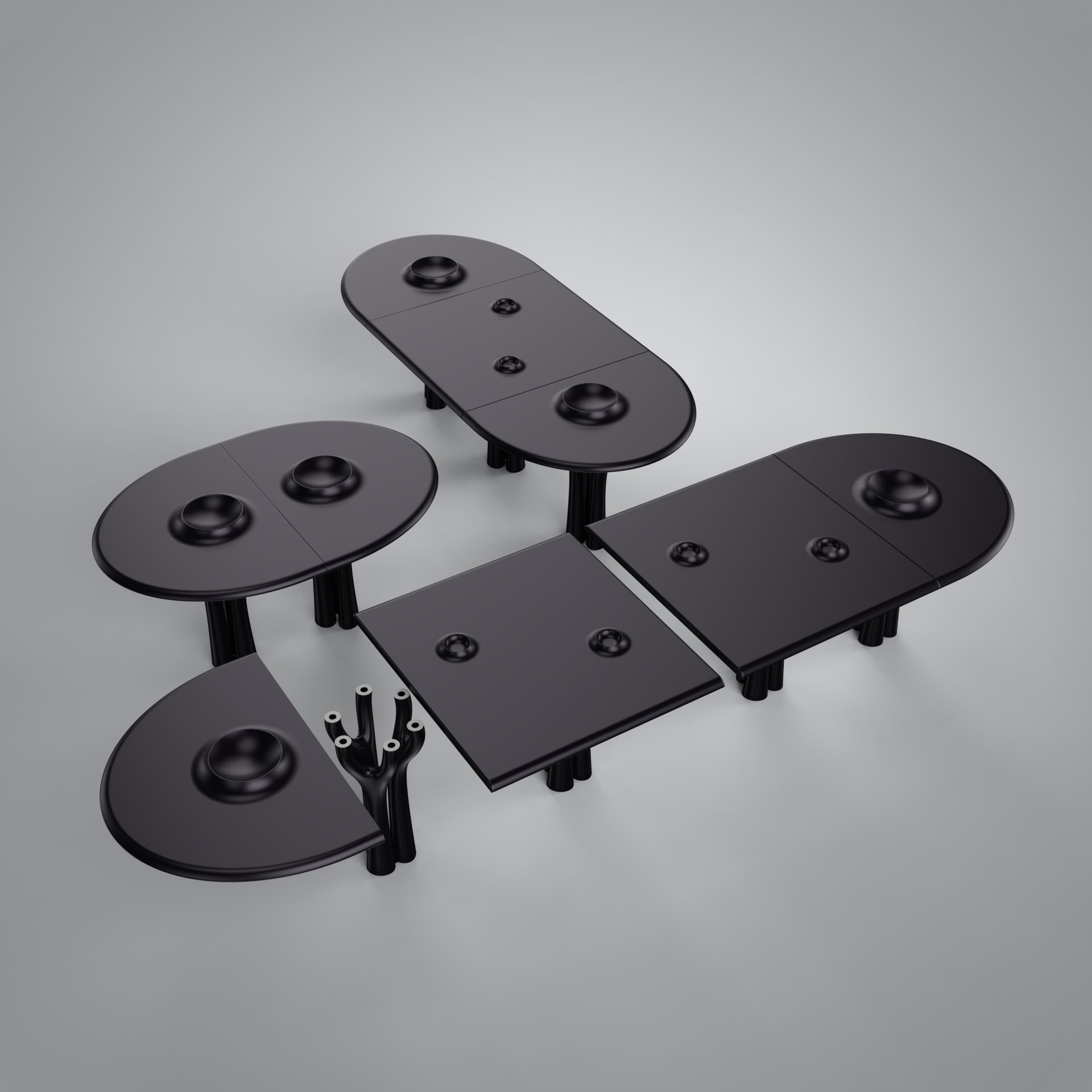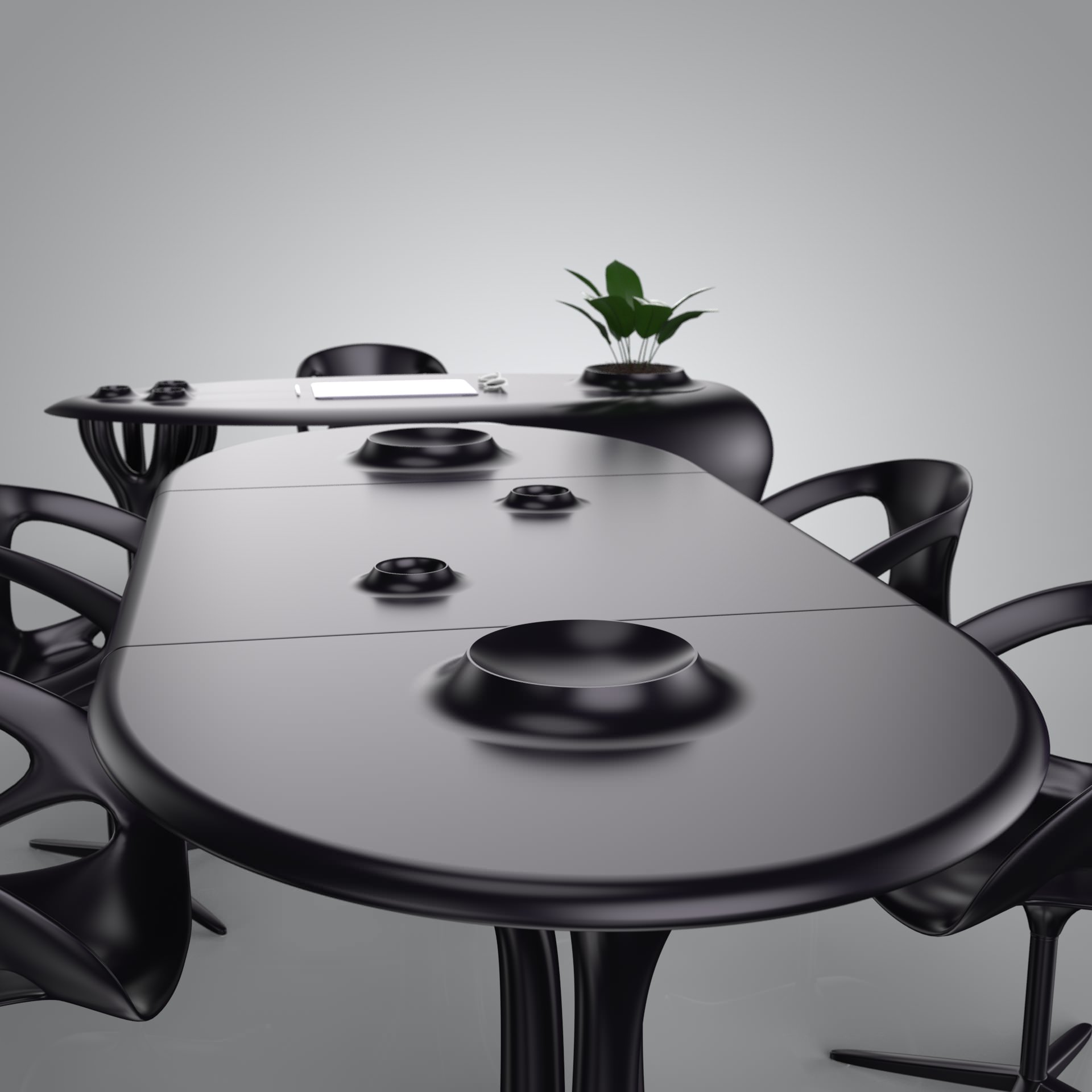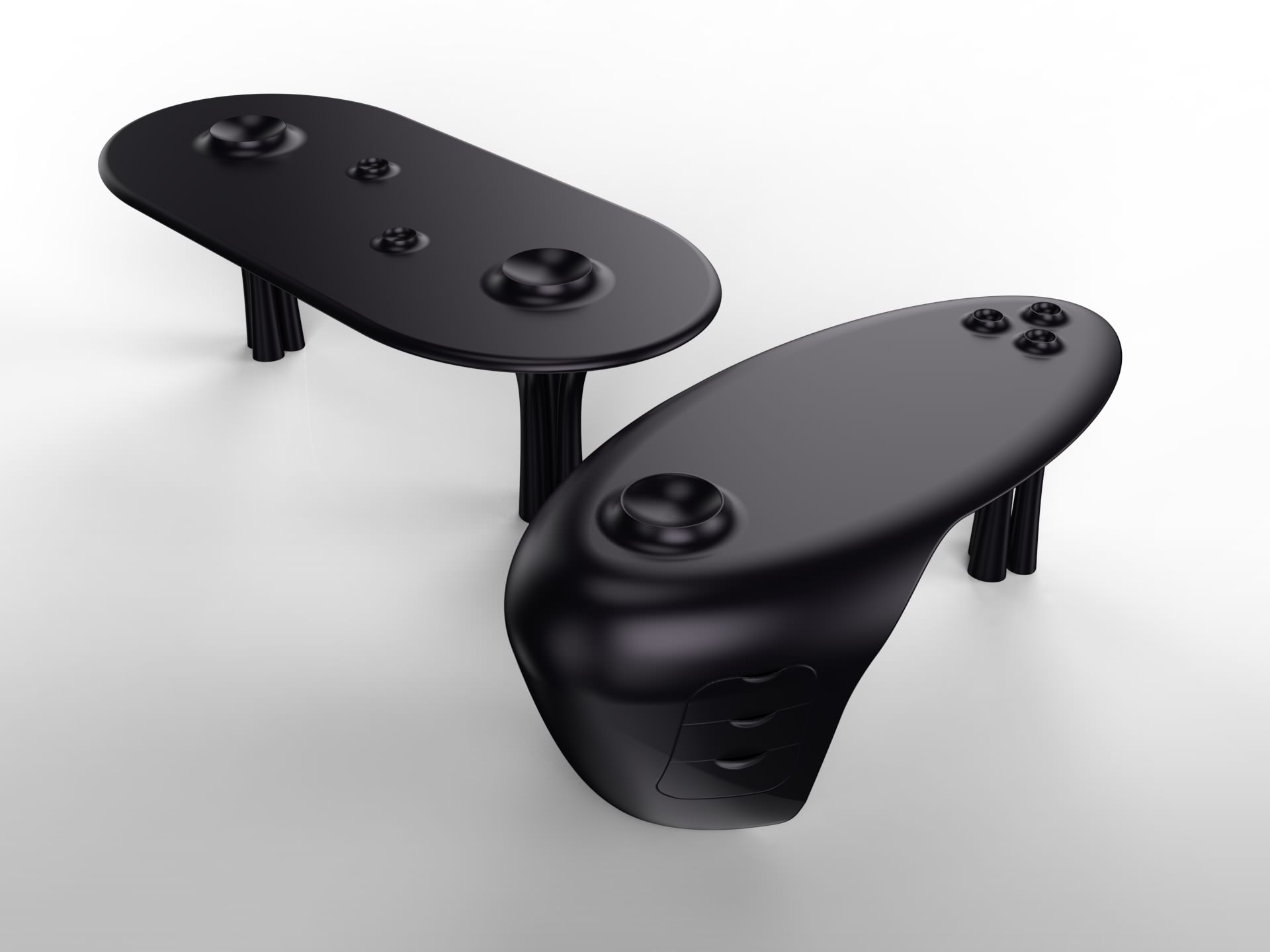 Description provided by the authors of the project.
Designers/Architects
Nima Bavardi
Company
Panoa Furniture Co